Today, it was announced that the standard New 3DS was coming to North America, in the form of a special Animal Crossing: Happy Home Designer bundle with the game Pre-Installed on the system. It will include 2 AC themed face-plates, and will release on September 25th.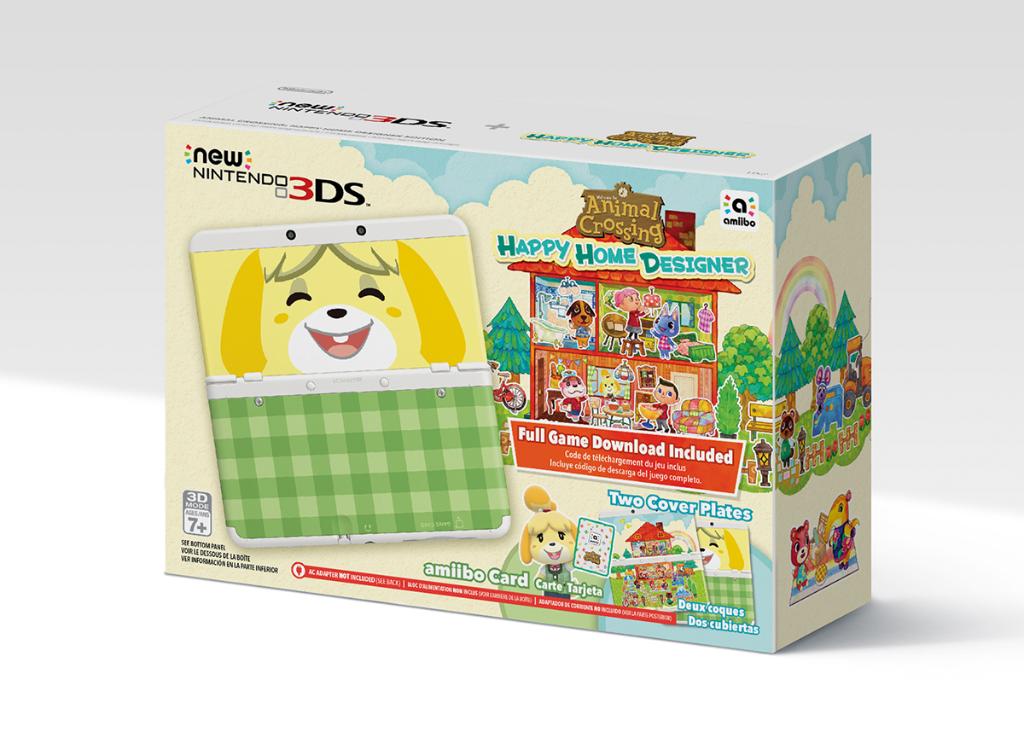 And finally I will be able to go around and not see people bawl and whine that North America doesn't have this thing because that was getting on my nerves ;v;
Nuke Kioh wrote:snip
They're too late, I already got a black N3DSXL.
...If they release the Blue one soon I'm REALLY gonna be miffed.
_________________
Spoiler:
---
Permissions in this forum:
You
cannot
reply to topics in this forum